If you want to build a new web site and want to rank that site, backlinks are needed. From backlinks, you can not just get a visitor, but instead Google crawls your site and helps you rank the site.
When you backlink your site with a good page rank site ,Google thinks your site is good.
What is Backlinks?
Backlink is a link to your website that is located in another website and is expected to provide traffic to your website via that link. You can also take backlinks as an incoming and outgoing relationship.
Having a link to your site on another site, and then linking to another's website in your site. Establishing relationships with each other, and this relationship is as good as the better.
Sell text links on your WordPress blog
You can expect to rank as fast as the site has the higher Quality Backlink in your web site.
Backlinks are usually two types:
· Do Follow Backlinks
· No Follow Backlinks
Dofollow backlinks can be built in a number of ways. And depending on the website where you will create a backlink for your website.
The link will not only be for the website but also for the post of your website, the Facebook profile for youtube video can be backlink and it is important. Say the medium.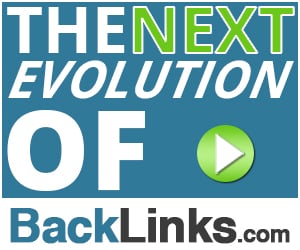 For example: Give your profile information on any website It is a backlink to link your website to the time that it is a backlink to many websites to give a link to your website, it is a backlink and the best backlink is to post on another's website and bring traffic to your website from there.
If you can visit the website, then your website will rank on Google.

How much backlinks will you come to Google's search rank?

If you want to know, you can use the aref tool. Through this, you can learn how much backlinks your opponents and where the backlinks have been created.


Social Media Bookmarking:
======================
Facebook
Twiter
Instagaram
Linkedin
Raddit
Printerst
Youtube
Reddit
Twitter
Pinterest
Stumbleupon
Weheartit
Scoop
Slashdot
Pocket
Bizsugar
stumbleupon
flipboard
myspace
Quara
Bipsonomy
Web 2.0 site :
https://www.merchantcircle.com/